HSBC Private Banking advances prosperity for wealthy families by illuminating new worlds and possibilities to them.

We created a bespoke embossed version of the HSBC Hexagon. This can only be viewed when illuminated by light, linking to the campaign line 'Shedding light on your future'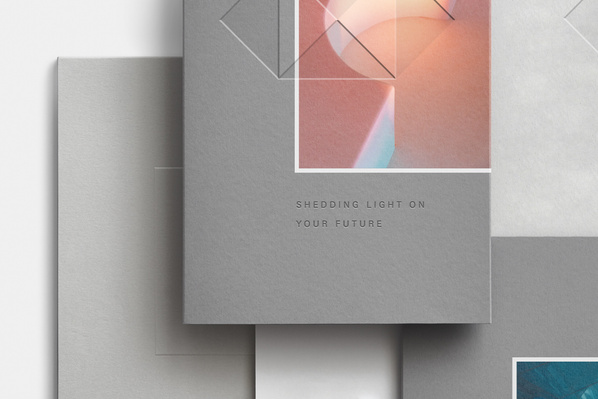 Printed collateral in the form of premium brochures are designed to be given personally to wealthy customers to discuss financial options.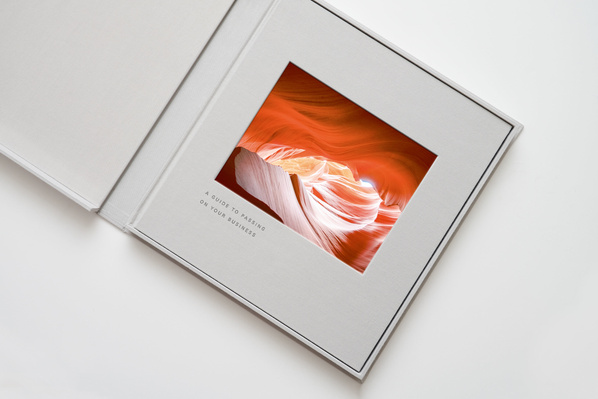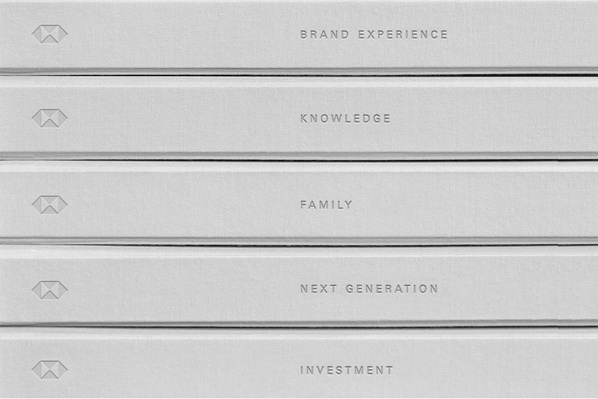 Light is the consistent thread across all communications. Images feature natural, but bright light.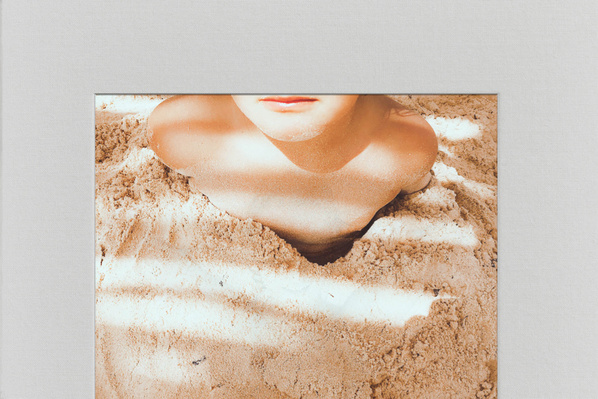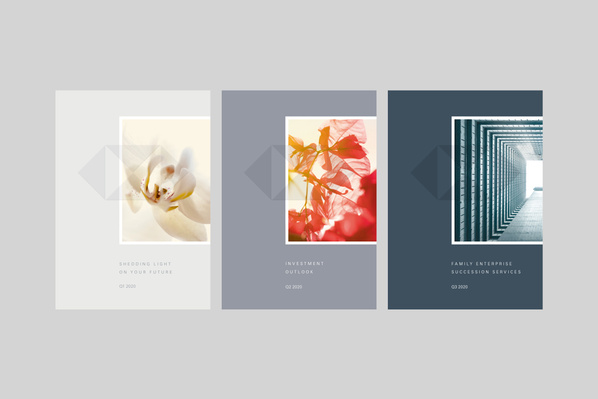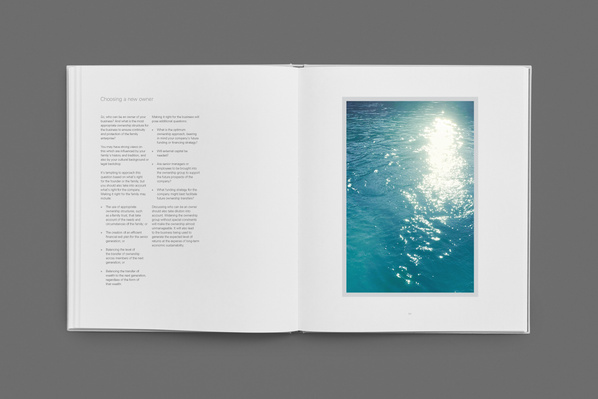 Photography is used to represent the beautiful worlds that we cast light upon for our clients.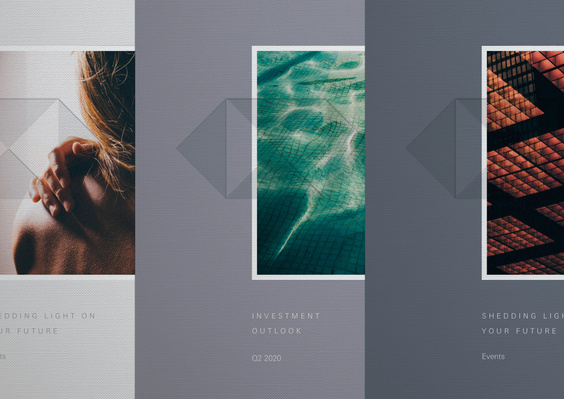 For an additional set of brochures light was re interpreted using a kaleidoscopic pattern, refracting the existing images into something new and equally as elegant.
These full bleed images are held within a die cut case to maintain an elegant and minimal aesthetic at first glance.
I worked on the design and art direction on this project, lead by Kris Miklos and with creative direction from Scott Bradley.