"Magnum is a community of thought, a shared human quality, a curiosity about what is going on in the world, a respect for what is going on and a desire to transcribe it visually"

- Henri Cartier-Bresson,
Magnum founder
Magnum Photos represents some of the world's most renowned photographers, mixing journalist, artist and storyteller. The photographers share a vision to chronicle world events, people, places and culture with a powerful narrative that defies convention, redefines history and transforms lives.
The new logo maintains the recognisable square format of the original, whilst developing a powerful mark adding versatility across print, digital & motion.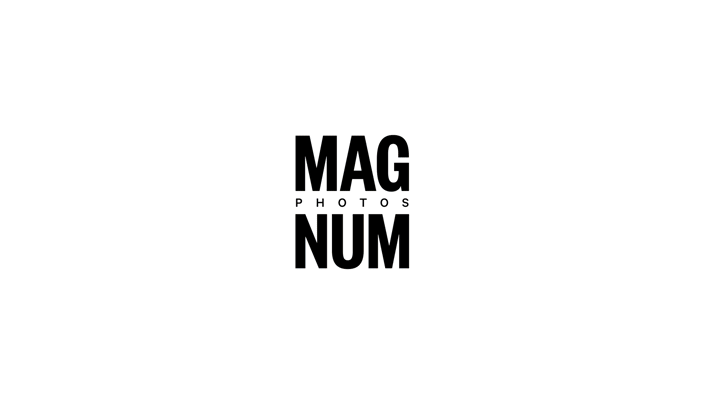 Art direction is inspired by the contact sheets of film images.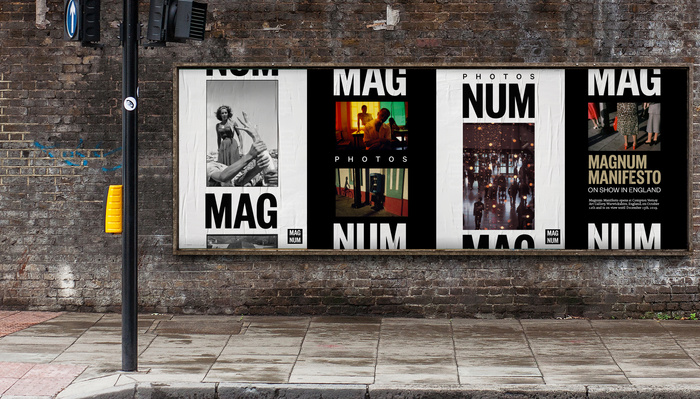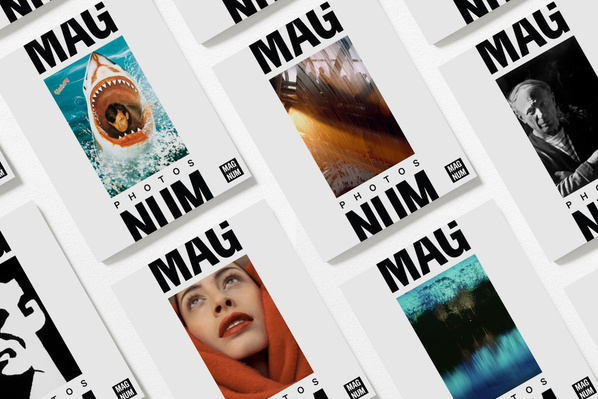 Founders Grotesk typeface is chosen for its Journalistic connotations of old newspaper headlines

positioning Magnum as an established photojournalism agency whilst also feeling clean, modern and brave.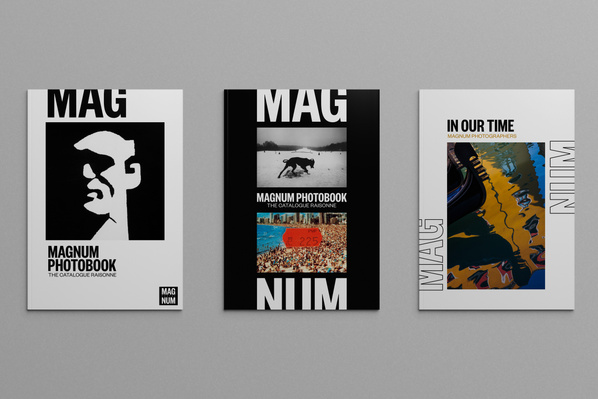 A camera shutter mechanic is used in motion to display a series of images by Magnum photographers.
This style carries over into print, forming a frame to house Magnum Photographers images