Campaign for Saatchi & Saatchi London Working with Direct Line to launch a major campaign starring some of the world's most iconic heroes including RoboCop, Teenage Mutant Ninja Turtles and Transformers.
The new campaign, called "We're On it", see's the iconic heroes spring into action to help people in need only to find they've already been #outheroed by Direct Line - because no one solves problems like Direct Line, not even these famous heroes.

This campaign launched with a world-first ad break takeover simultaneously across ITV, Channel 4 and Sky. The launch moment alone reached 7.5 million people.
Featured in Campaign Magazine's top 10 outdoor Ads of 2020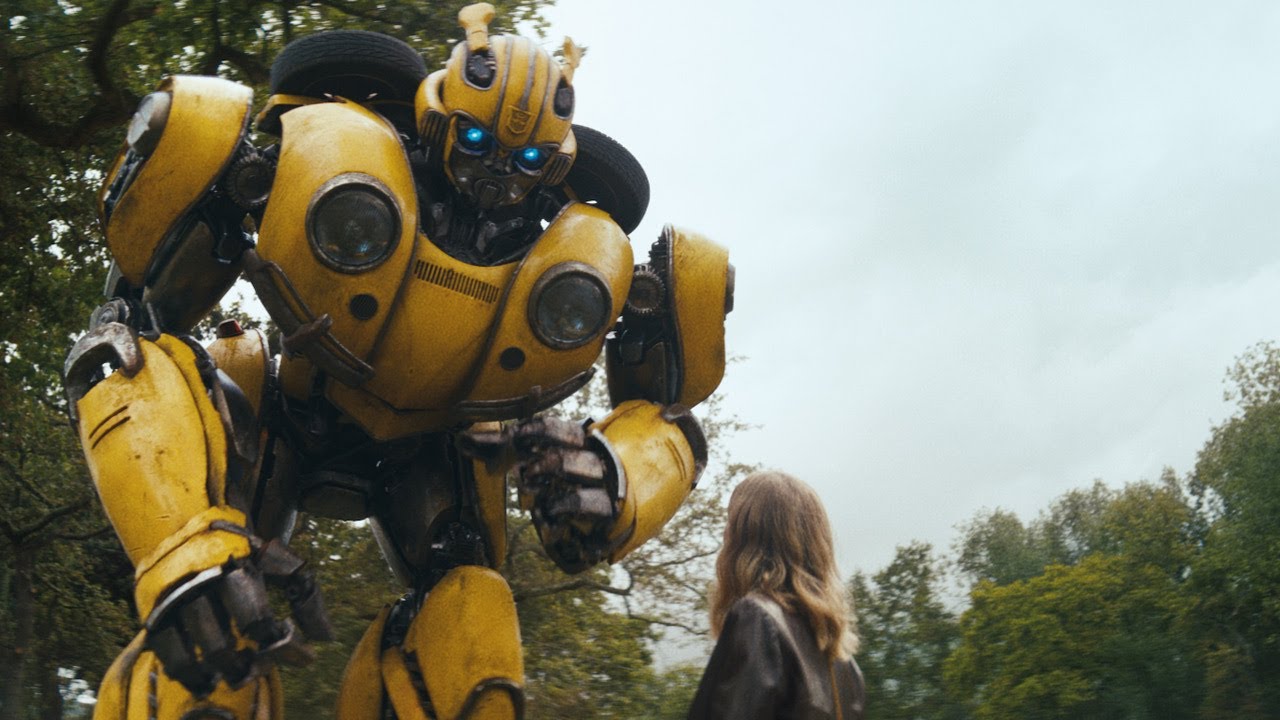 As Designer on this project, I did not have a hand in the production of the TV ad, however it helps to give context to how my work on the campaign looks across OOH, Print & Social.