BT x EE. A partnership giving you an unbreakable home wi-fi connection.
When Your BT router goes down EE's mobile network steps in to keep connection at all times.
To communicate this idea to new customers we created an explanatory product film using BT's halo as a lighting and energy source emphasising connectivity between the routers.
>>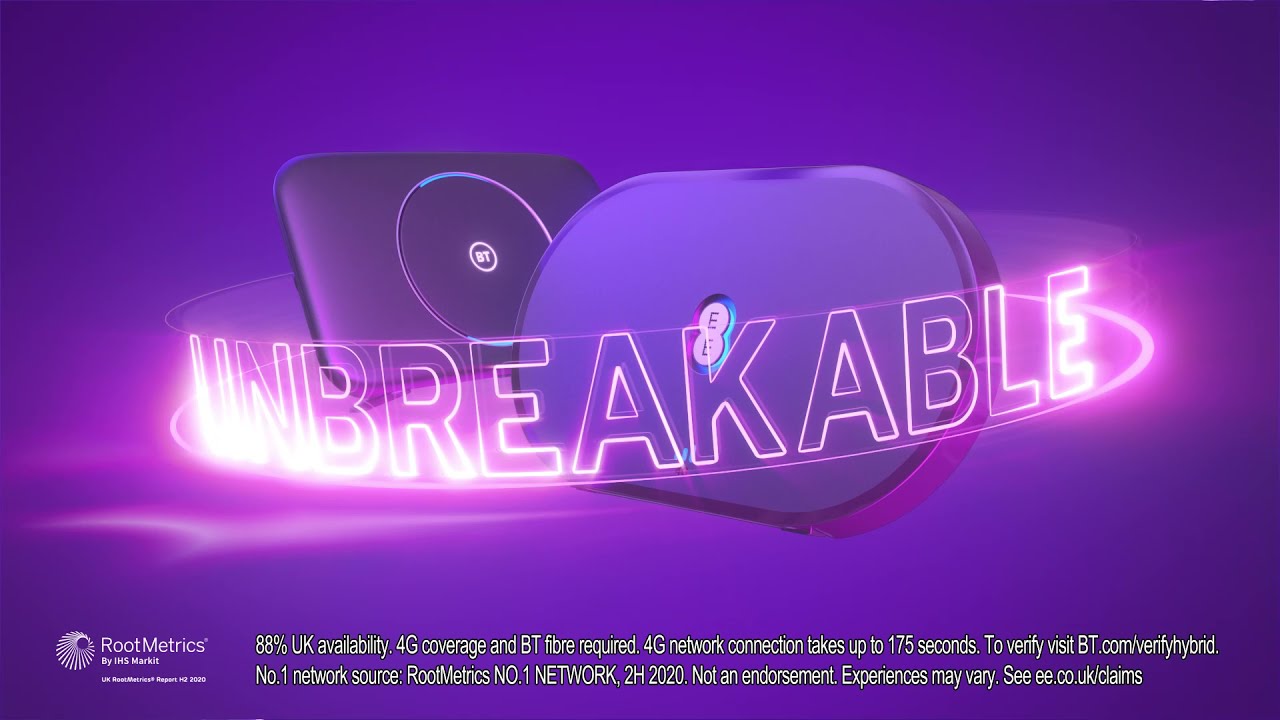 Product shots for the campaign were crafted in Cinema4D in collaboration with the team at production platform Prodigious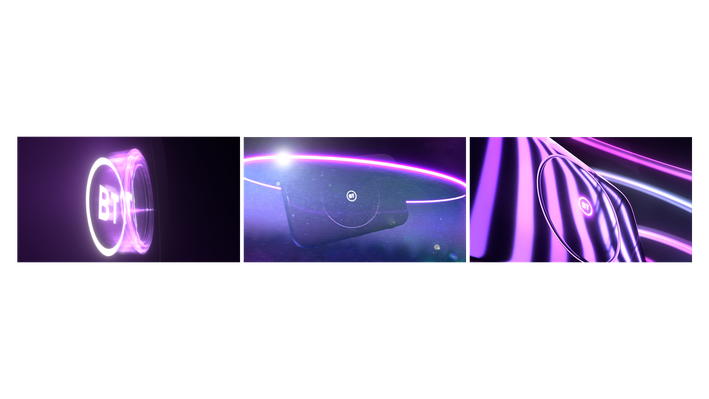 The typographic treatment orbiting these products was created by transforming BT's typeface with the help of the talented multi-disciplinery designer Ben Fearnley into an unbreakable energy ring.

This creates the Hero design element spanning Out-of-home, print & social media.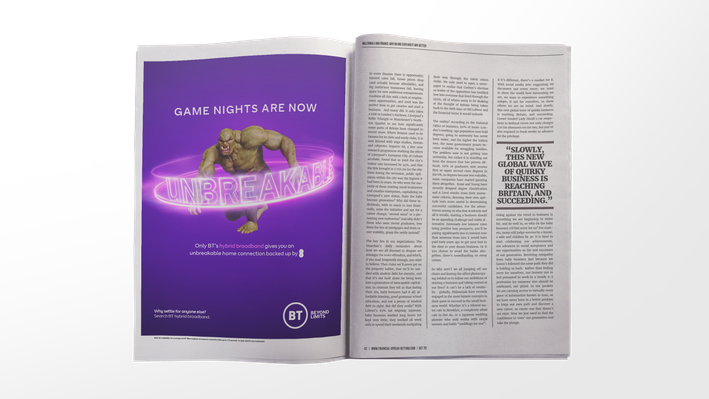 Stadium Perimeter boards for the Scottish football Cup Final at Hampden Park >>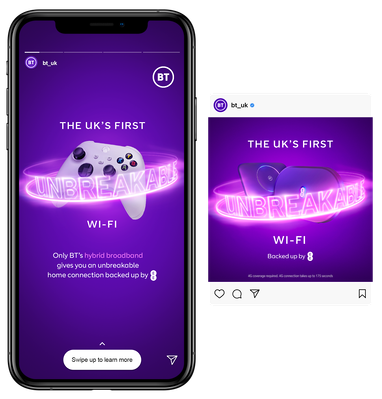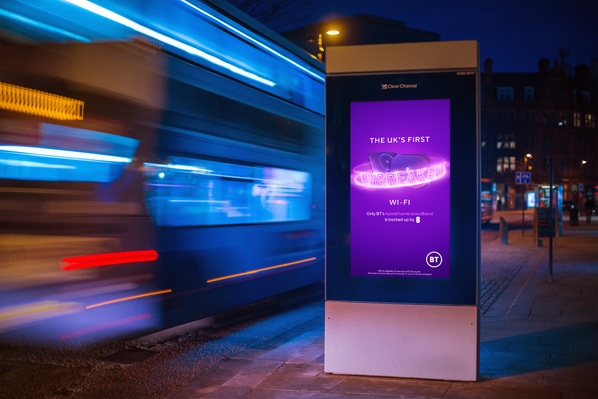 The key visual was brought to life brilliantly by motion designer Joao Pereira, adding an eye-catching sense of energy and power to the products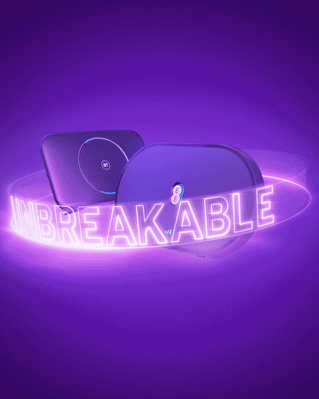 I worked as lead designer on this project with help from talented members of the studio at Saatchi & Saatchi London to deliver a campaign which is eye-catching, elegant and visually pushes boundaries for BT as a client.